We are building the sustainability platform of the future!
Company leaders rarely have enough high-quality information to make truly sustainable decisions on behalf of their organization.
"Green" strategies are often developed in response to government incentives, but these sustainability initiatives are rarely implemented on a meaningful scale.
Most corporate leaders agree with these statements.
of corporate decision makers believe that an increase of future-proof database and analytics systems is necessary to make sustainability efforts successful. *
* Analysis by Accenture from 2021
Provide us with relevant data on your internal processes by answering our questionnaires and by connecting your systems' APIs!
We source real market data for various industries and regions from internationally trusted sources to populate our databases.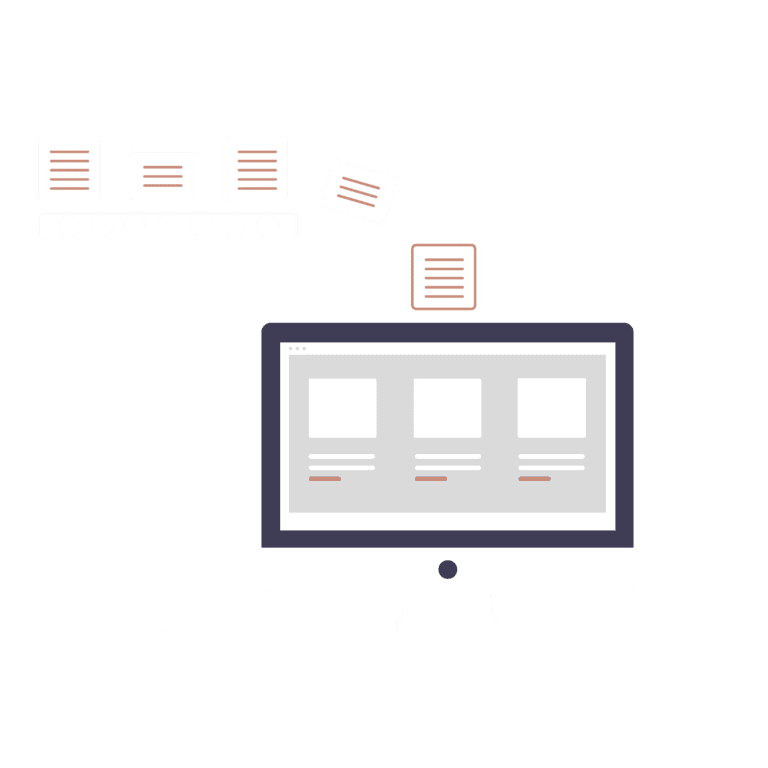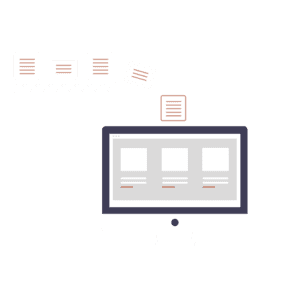 The IDOONA Scoring Algorithm sorts your data and calculates a score for your company by comparing it to real values.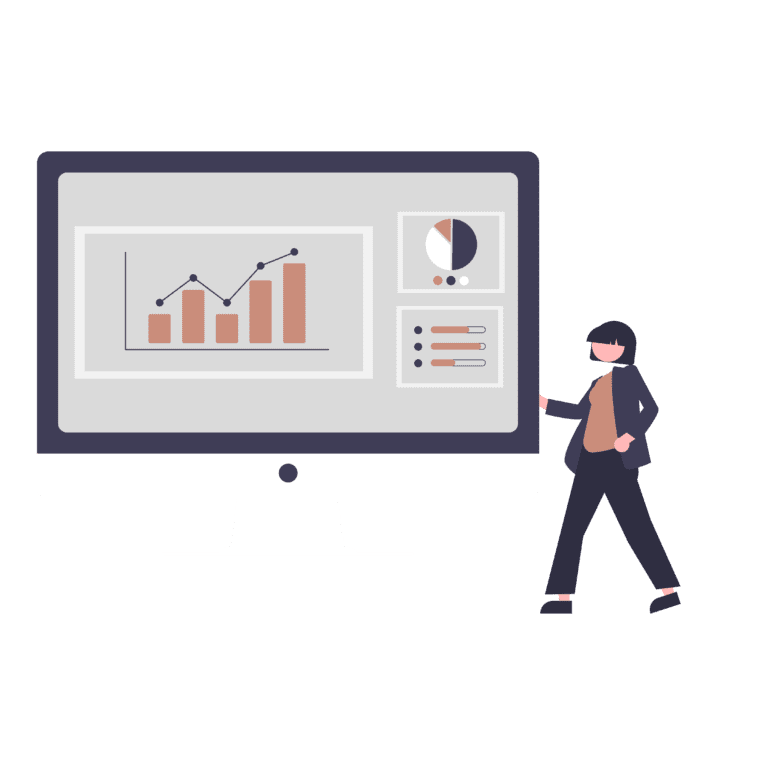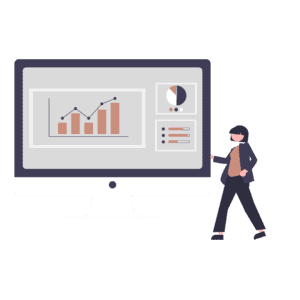 We display your data on immersive dashboards with the goals of enabling sustainable decisions and providing context to you.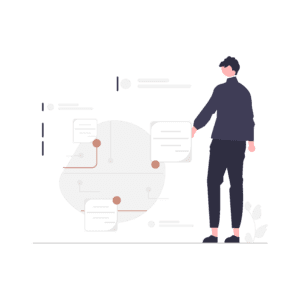 Use IDOONA to track the sustainability of your business operations over time!
Provide your data regularly and receive detailed progress reports, automated improvement ideas, and relevant context regarding your statistics.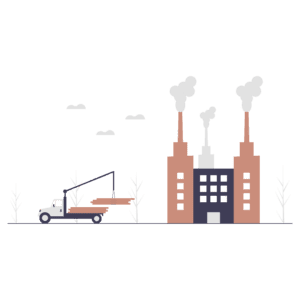 Use IDOONA to make your business truly carbon neutral or even carbon negative!
Enter your carbon emissions and learn about proven process optimizations as well as the true impact of your offsetting practices.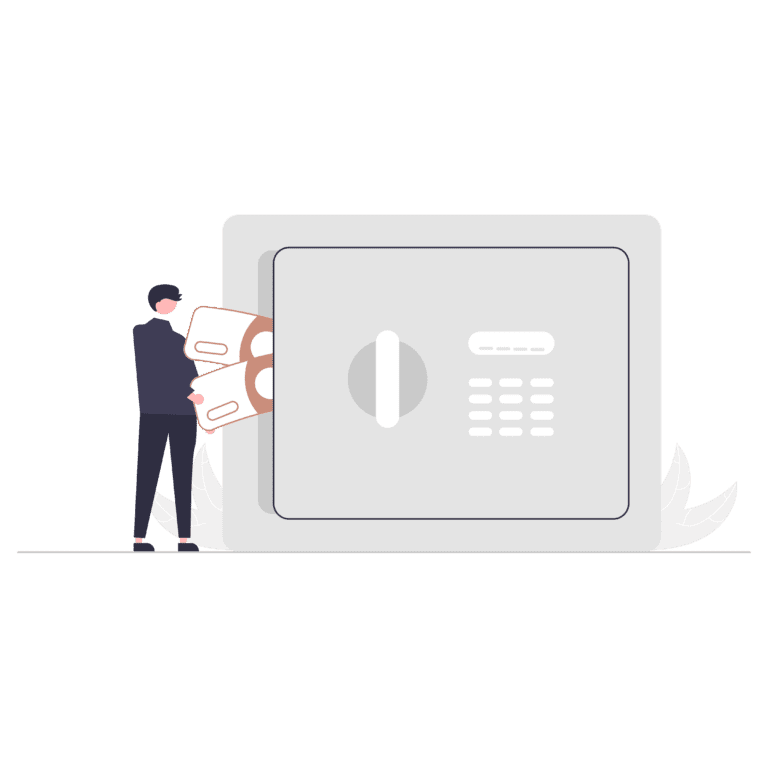 Use IDOONA to cut your costs and increase your profit margins!
Describe your processes and receive automated ideas for cost reduction as well as early warnings about your compliance obligations.
Create the Investment Materials, Finalize the Financial Documents & Complete the Incorporation Process
Complete the Technical Concept, Data Structure & Process Descriptions
Finalize Brand Creation & Launch the Website
Finalize the Front-End Design & Create a Wireframe Prototype
Develop the First Functional Prototype
Hire the Lead Programmer & the Lead Researcher
Complete the Pre-Seed Funding Round
Establish the Marketing & Social Media Channels
Complete the Seed Funding Round
Hire the Rest of the Launch Team
Finalize the Market Launch
Launch the First Quarterly Feature Update
Implement the Affiliate Partnerships Platform
Complete the Series A Funding Round
Hire Team for Audit Certifications
Frequently Asked Questions
We are currently searching for early-stage investors and corporate partners to bring IDOONA to the next level. Get in touch with us to find out more and to receive detailed investment information, including our pitch deck!
Sign up for our mailing list by clicking the button below! We use this mailing list to update you on important company news and to provide you with investor updates. Don't worry, though, we will not spam you!

We are developing the sustainability platform of the future!
IDOONA is a tracking platform for organizations that provides corporate leaders with a holistic overview of their operations' sustainability. Our platform uses gamification principles to encourage users to provide as much data as possible and provides automated optimization ideas that users can implement in their organization.
Copyright © 2022 IDOONA